€1,434.00
Price incl. VAT 23%
Central Warehouse In Stock 1 pcs
Save more money when you order this product in a package set.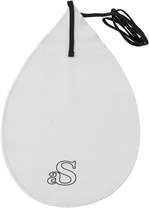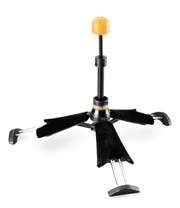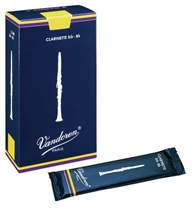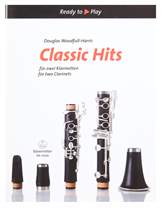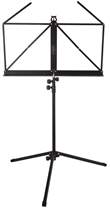 discount up to


5%
Order as a set
Buffet Crampon is a French company with a tradition dating back to the first half of the 19th century. All their products come from French and German workshops. The shape and sound of the instruments are thus the responsibility of true specialists in the field, who can draw on the knowledge and experience gained over two centuries of operation. The brand's instruments combine respect for traditional craftsmanship with contemporary techniques.

Inspired by professional pieces from the Buffet Crampon workshops, the model of this B clarinet from the Student range will appeal to beginners and advanced clarinettists alike. It offers a high quality sound, excellent playability and precise tuning between intervals.

The clarinet has a lacquered grenadilla wood body and uses the French system. It has eighteen silver-plated flaps, six rings, Es pickup, leather fingerboards and an adjustable thumb rest. The package also includes a barrel, spout with ligature and hard case.


Specifications
Wind Instrument Type: Bb Clarinet
Tuning: Bb
Body: Grenadillo Wood
Keys: Open
Send us your inquiry, our customer support specialists will respond soon. If we find the inquiry useful for other customers, it will be published here.