€3.90
Price incl. VAT 23%
Central Warehouse In Stock 5+ pcs
Save more money when you order this product in a package set.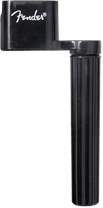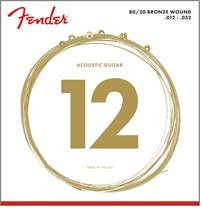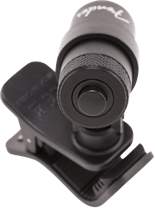 discount up to


10%
Order as a set
The Fender California Cranks for easy string changing is an indispensable tool for every guitarist. California Cranks can be used for both electric and acoustic guitars. The crank is equipped with a special recess with which you can easily remove the pegs from the neck of an acoustic guitar.
Specifications
Material: Plastic
Colour: Black
Country of Production: China
Send us your inquiry, our customer support specialists will respond soon. If we find the inquiry useful for other customers, it will be published here.