€37.00
€31.40
Price incl. VAT 23%
Discount valid until 31/05/2022
Other product variants
Headphones | HN216048
In Stock
Type: Closed-back Frequency Range: 20 Hz - 20 kHz Impedance: 32 Ohm Sensitivity: 116 dB Cable Length: 3 m Connector 1: Jack TRS 3.5 mm - angled (M) Country of Origin: China
Studio Headphones | HN223044
In Stock
Type: Closed-back Frequency Range: 20 Hz - 20 kHz Impedance: 32 Ohm Sensitivity: 116 dB Cable Length: 3 m Microphone: No Connector 1: Jack TRS 3.5 mm - angled (M) Active Noise Cancellation: No Colour: Black Country of Origin: China
Central Warehouse In Stock 5+ qty
Save more money when you order this product in a package set.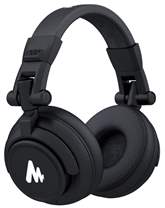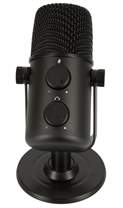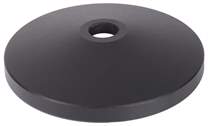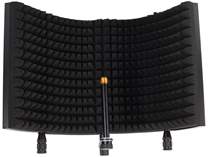 discount up to


29%
Order as a set
Professional closed-back headphones are suitable for DJs, music producers, studio sound engineers or audiophiles who want to enjoy listening to their favourite music to the fullest. The headphones are made of premium materials bringing maximum comfort for several hours of studio sessions or an afternoon relaxing in the chair.

AU-MH601 features 50mm drivers with crystal clear sound and minimal distortion. Soft earcups and an adjustable headband then guarantee maximum comfort. Included in the package is a 3m detachable audio cable with a 6.3mm Jack reduction. The headphones also include an AUX input for connecting additional headphones, so you can listen with your partner from the same device, but everyone will have their own headphones. You can also use the input to connect a musical instrument or MP3 player.
Specifications
Type: Closed-back
Frequency Range: 20 Hz - 20 kHz
Impedance: 32 Ohm
Sensitivity: 116 dB
Cable Length: 3 m
Connector 1: Jack TRS 3.5 mm - angled (M)
Country of Origin: China