Music against the war
We in Kytary.ie are certain that liberty is closely tied to music. To witness injustice in silence would be a betrayal of this idea. Therefore, as musicians and as humans, we feel obliged to take a clear stand and to try and help as much as we can.

We unanimously reject Russian aggression and openly support Ukraine. We know the world is not black and white and history is not simple. But now we see Russia has started an unnecessary war, and we care.
We're helping Ukraine, join us: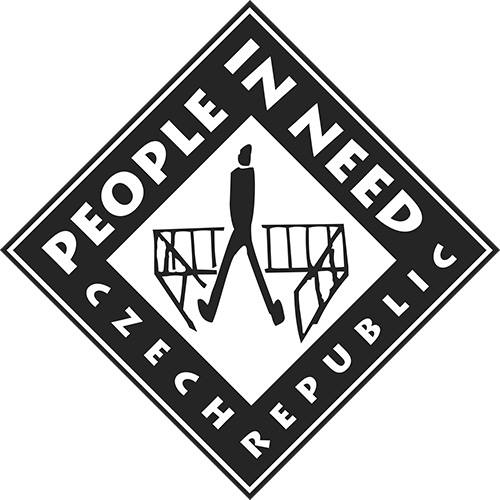 We are sending humanitarian help via the People in Need organization, please join us here.
We're trying to help in other ways too:
• We support our Ukrainian colleagues and their families as much as we can.
• We have terminated our contracts with brands based in the Russian Federation (Oktava, Shnoor, Soma, Rav vast). We are on good business terms with our partners, but in the current situation, we have decided we do not want to send a penny to Russia.
Kytary.ie.
Searched phrases
Categories
Brands